In both landscape and portrait painting courses, there's a focus on how to achieve classical realism apart from plain photo-realism. You will learn that,
There's a fundamentally different way to approach image-making in classical realism that's not just copying a photo
You can express certain emotions or ideas through the use of visual concepts.
It's a big struggle for a lot of artists when it comes to expressing their own authentic ideas and visions in their head onto two-dimensional images.
Throughout the entire curriculum, we will be examining foundational tools of image-making through landscape and portraiture. Then we will progress onto understanding and applying these concepts and tools to give life to visions that you've wanted to express.
What's in Double Access Bundle:
Comprehensive Classical Portraiture
Landscape Painting - Classical to Contemporary
Gouache Painting Process
<Bonus #1> Multi-figure Composition with Believable Lighting & Perspective
<Bonus #2> Video Recording + PDF Guide "Designing Colour Harmony & Contrast" 
In these courses, all of these mediums are accepted: oil, acrylic, gouache as well as digital painting tools. (Opaque mediums are preferred) The instructor's demos will be done in acrylic and oil.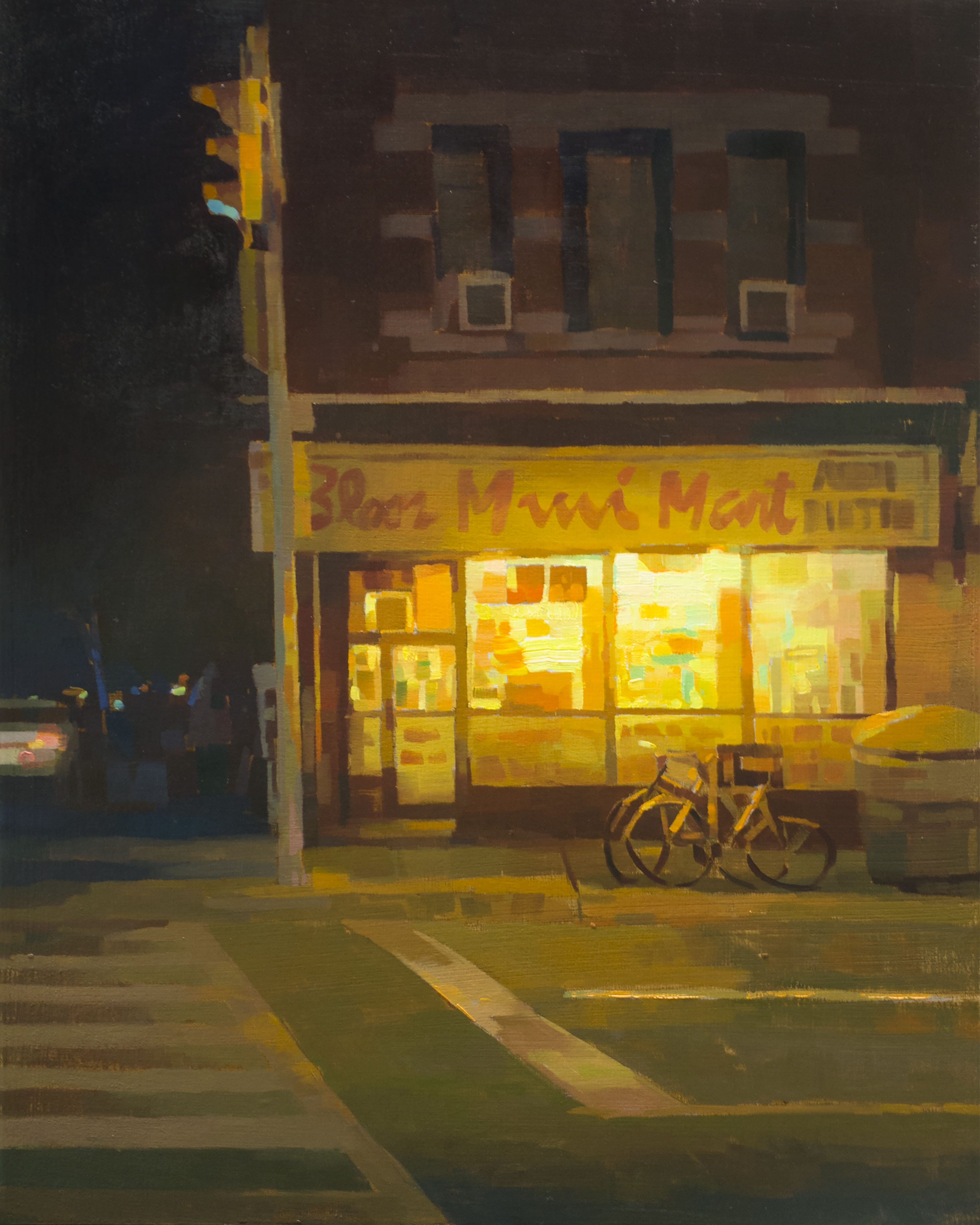 Through video demonstrations and PDF guides, you will learn: 
‣ How to compose strong references for painting 
‣ Step-by-step construction of finished paintings
‣ Developing your unique style and voice
‣ How to make more confident and efficient brush marks
‣ Strong underpainting strategies to build more confident finishing layers
‣ Various in-direct painting/layering techniques like glazing and scumbling
‣ How to organize your palette 
‣ Pre-Painting - Understanding compositions and coming up with strong references.
‣ Key concepts in regards to - form and different lighting conditions.
Bundle Only Bonus Contents
Available in days

days after you enroll

BONUS CONTENT I - Multi-figure Composition with Dynamic Lighting & Perspective
Available in days

days after you enroll

BONUS CONTENT II - Designing Colour Harmony & Contrast