In the Classical Portraiture class, students will gain a better understanding of representational painting, its historical techniques and methodologies, through various lenses of figurative painting history. Starting with making a number of compositional value and colour studies, the instructor will then introduce students various drawing strategies. A strong emphasis will be placed on the compositional stage and studies, which become the foundation of every strong image. Students will start working from reproductions of old masters' works then progress onto painting from their own references.
Students will familiarize themselves with various techniques and methods, including Comparative Measurement, Tonal & Colour Underpainting, Direct Painting (Alla Prima), Glazing, Scumbling, Botteggiando, and many other techniques. There will also be video lessons on how to manage time and motivation in your studio practice.
All of these mediums are accepted: oil, acrylic, gouache as well as digital painting tools. (Opaque mediums are preferred) The instructor's demos will be done in acrylic and oil.
What's in the course:
Pre-Painting - Understanding compositions and coming up with strong references.
Understanding key concepts in regards to - value organization, rendering forms, expressive use of colours, etc...
The entire step-by-step painting process demos of how a fully developed painting is made from underpainting to subsequent layers
Course includes:
video demonstrations
PDF course handouts
supply & resource list
Learn the tools and techniques used by old masters.
This course will teach you everything Keita knows about making classically influenced portraits. You will learn how the classical realism differs from photo-reaslism.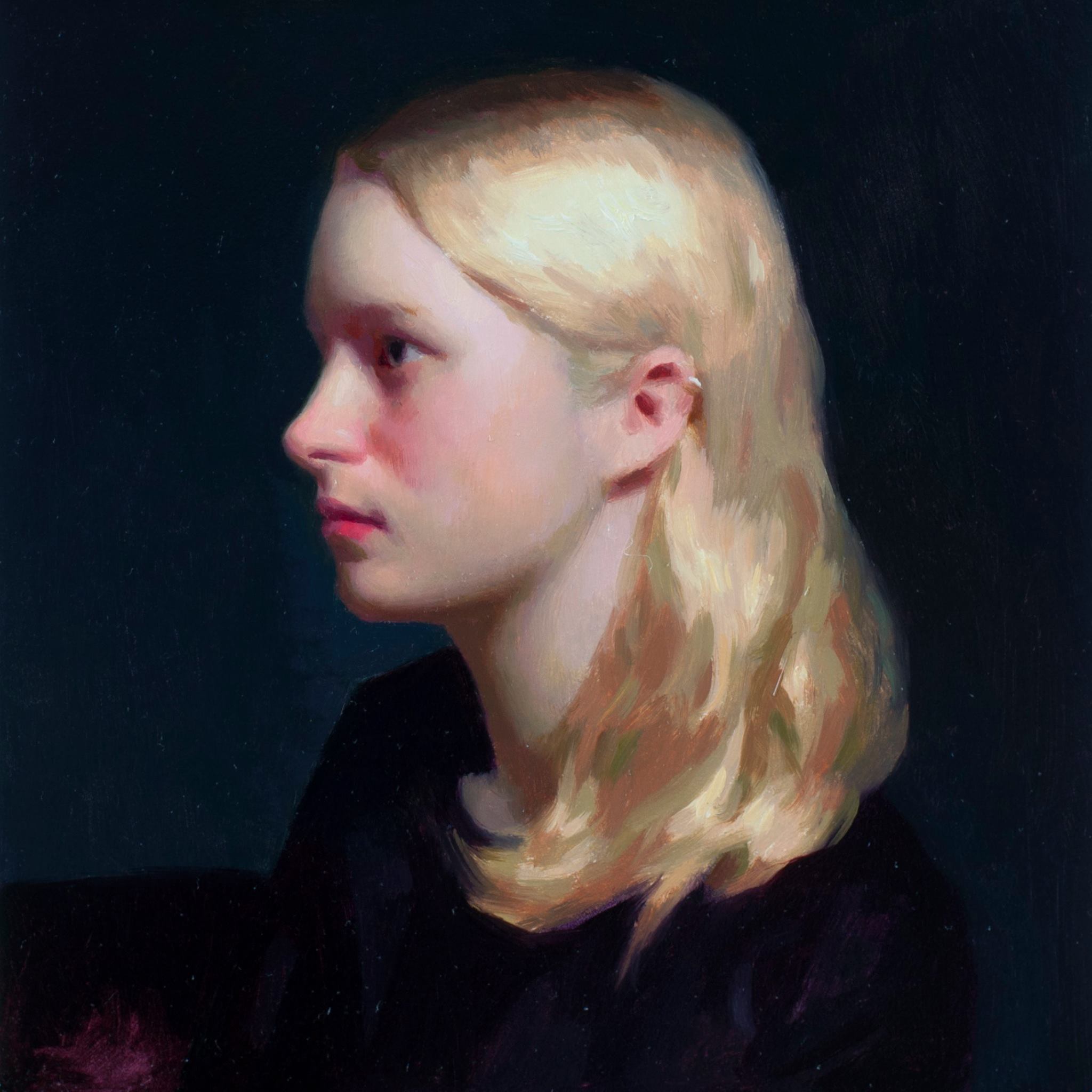 Frequently Asked Questions
When does the course start and finish?
The course starts now and never ends! It is a completely self-paced online course - you decide when you start and when you finish.
How long do I have access to the course?
How does lifetime access sound? After enrolling, you have unlimited access to this course for as long as you like - across any and all devices you own.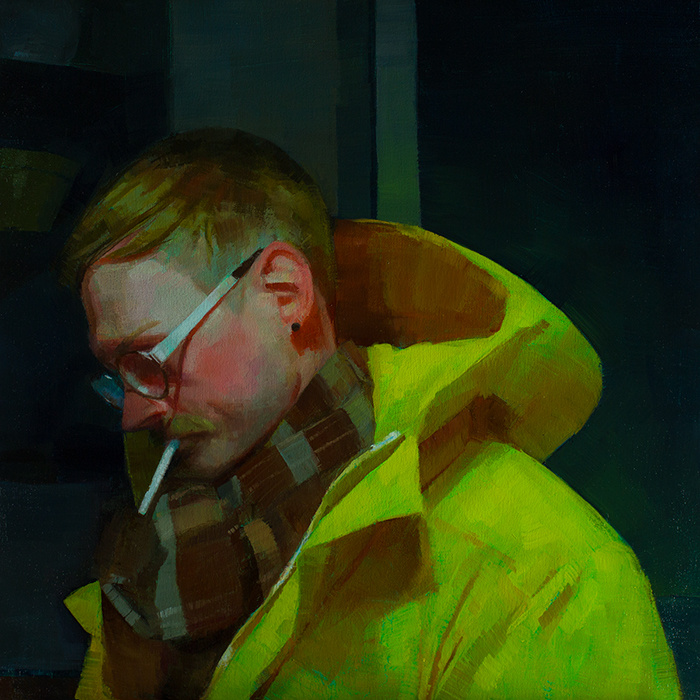 "Keita broke down classical painting into logical, easy to understand procedures and principles with his expertise and knowledge. Painting started to make more sense, and I was starting to see what made a painting successful instead of "paint and hope for the best." Through Keita's guidance and teaching, I discovered new ways of understanding painting from idea to technique, and slowly finding my own sensitivities about painting."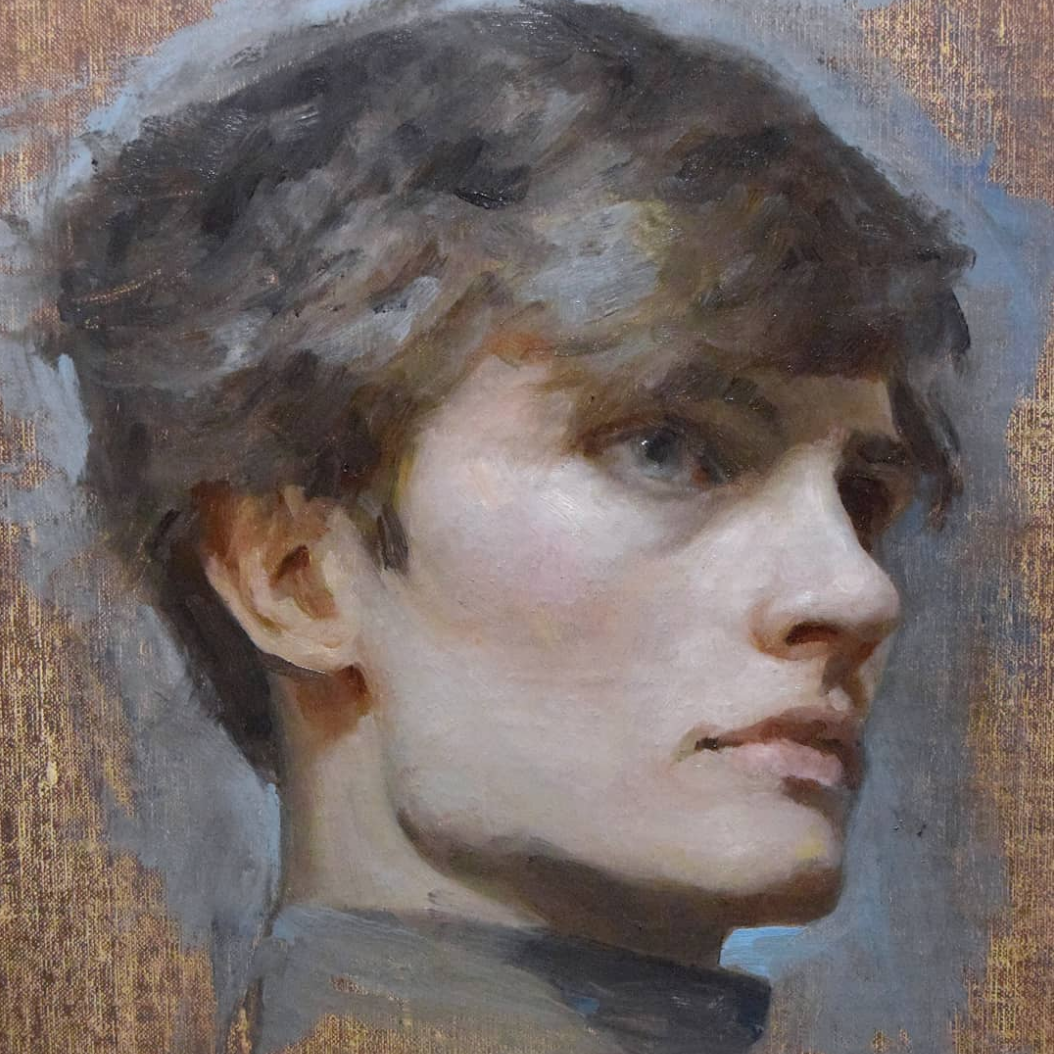 "Keita simplified a lot of difficult and "mythical" process of oil painting. It made everything way easier to understand and control. He was generous to share his inspirations and materials for us to improve our ability. It gave me a huge boost in confidence and skill, and I was able to teach myself from there and build on what I've learned. He also taught me how to be a teacher by being a great teacher himself."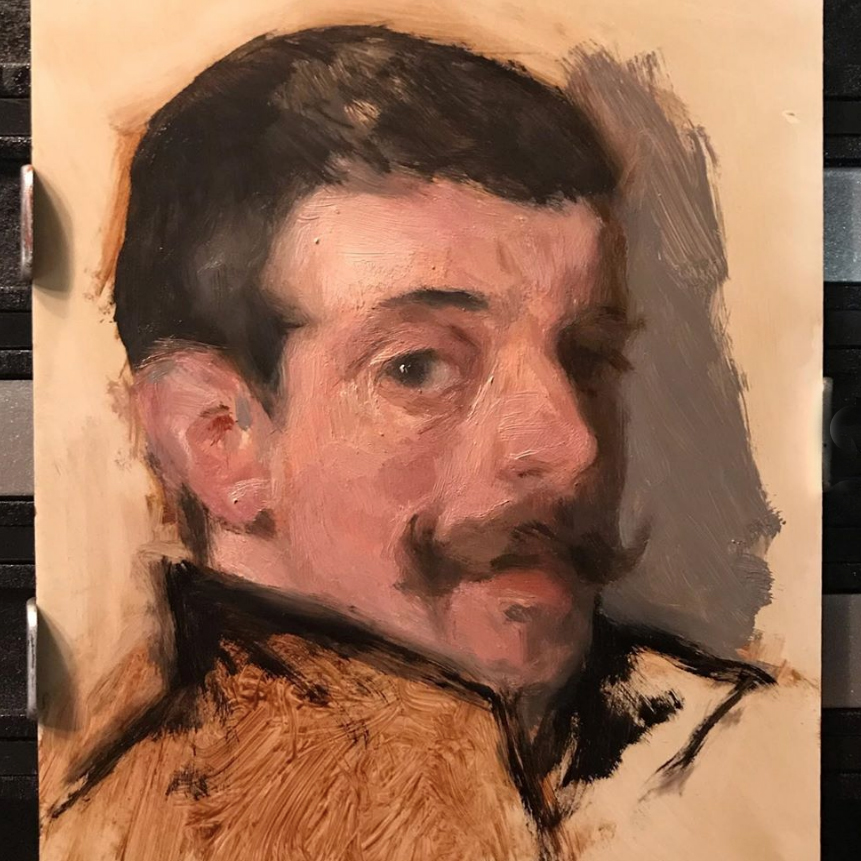 Evan Odette
"Studying with Keita was one of the most important steps I took in my learning process for painting. He is a wealth of information and fantastic teacher who is as obsessed and enthusiastic about painting as I am. The experience truly helped me as an artist and I have not had instruction of that value at university or ever since. If you take these courses you will come out more knowledge of anything you seek to learn, whether you know what you need to improve or not. Keita is the man to guide you. A true gift to the arts in all of Canada."
Nobuko Konagaya Carmichael
"Keita's lesson content for his classes are very detailed and informative. It is that crucial fundamental knowledge offered in his classes that helped me open my eyes as to what I was missing in achieving success with my art. One of the great things about his classes is that not only does he demonstrate how he works as an accomplished painter but also guides us within our own works emphasizing the construction of diverse forms in two dimensional space. His encouraging teaching style helped me greatly in building my skill level and in turn, my confidence as an artist. It was then that I was able to participate in my first major juried art show."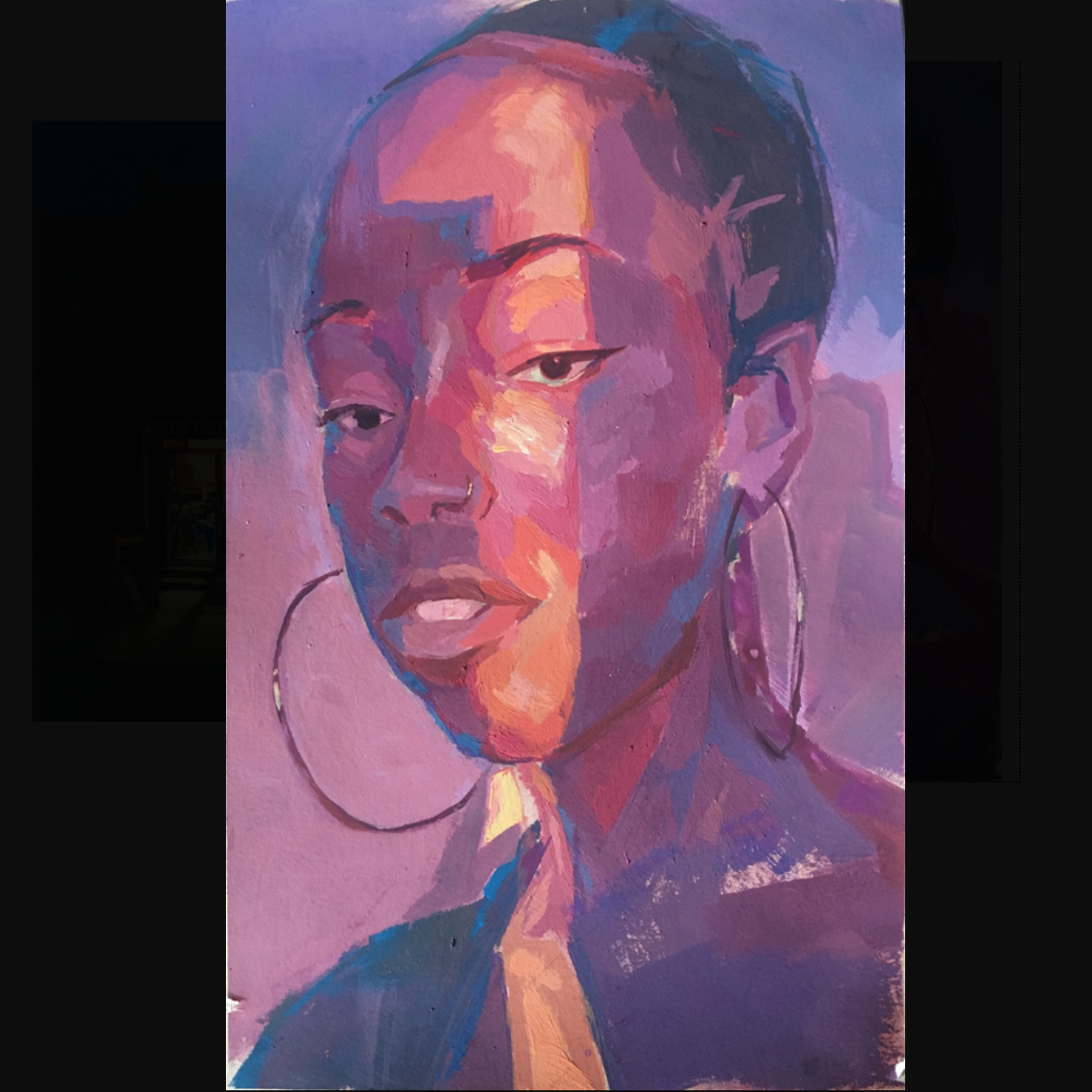 Raoul Olou
"I first enrolled by taking the classical portrait painting class of Keita, and at first it was a real challenge to learn how to use the material, the different types of brush and trying to attempt to paint a likeness but Keita's instructions really helped during that whole process . The fact that he would start by doing a demo really helped visualize what we should pay attention to while painting and I've learned a lot from that class, that gave me the motivation to enrol in other classes. It really helped de-mystifying painting for me as a career and art practice."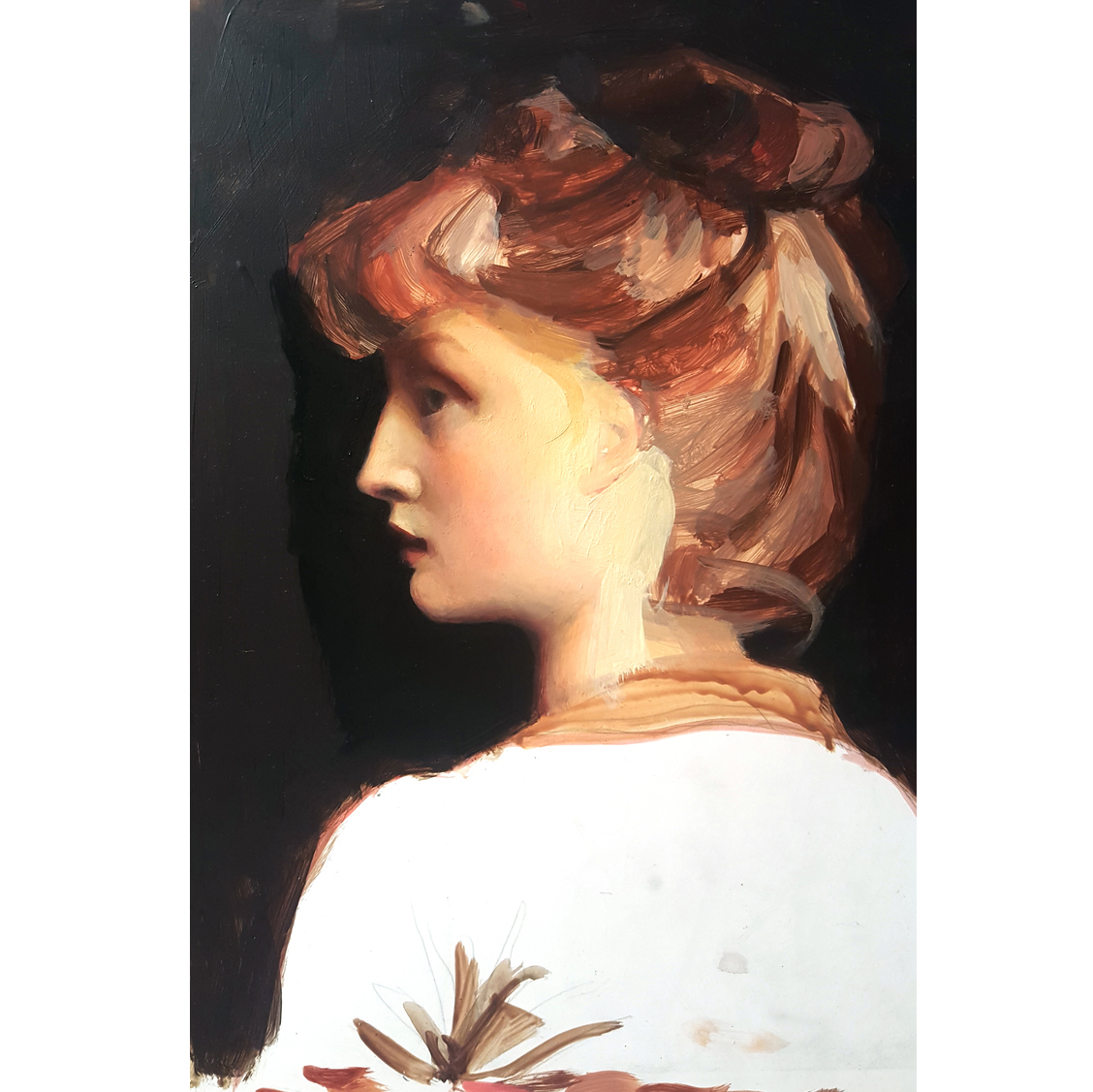 Ashley Wong
"During my first year of Sheridan College's illustration program, I decided to learn how to use oil paint. That summer, I took a class led by Keita and spent much of my free time painting. I learned the basics of oil painting - Keita has an extensive knowledge of painters and painting techniques. I enjoyed discovering the work of painters I had never heard of. He taught me to take a closer look at the colours I put down. I still remember how satisfying it was to successfully paint a transition in colour. I left the class with a renewed passion for painting. Even though I don't paint as often now, I still use the skills I learned in the work I make today. If you have a blooming interest in painting, I recommend taking a class with Keita - working professional artist with a great deal of knowledge."