Why Weekly Live Online Workshop:
Even with the recent rise of online learning, it's very difficult to find any online art school where you can watch weekly live demos and have your questions answered in real time. You can always spend tens of thousands in university and college tuitions or join this membership for less than 20 dollars per week.


Every week and month, you will learn a wide variety of topics from powerful drawing and painting techniques to creative mindset and habits. Then you can also join our exclusive artists community to post and get feedback from other motivated artists.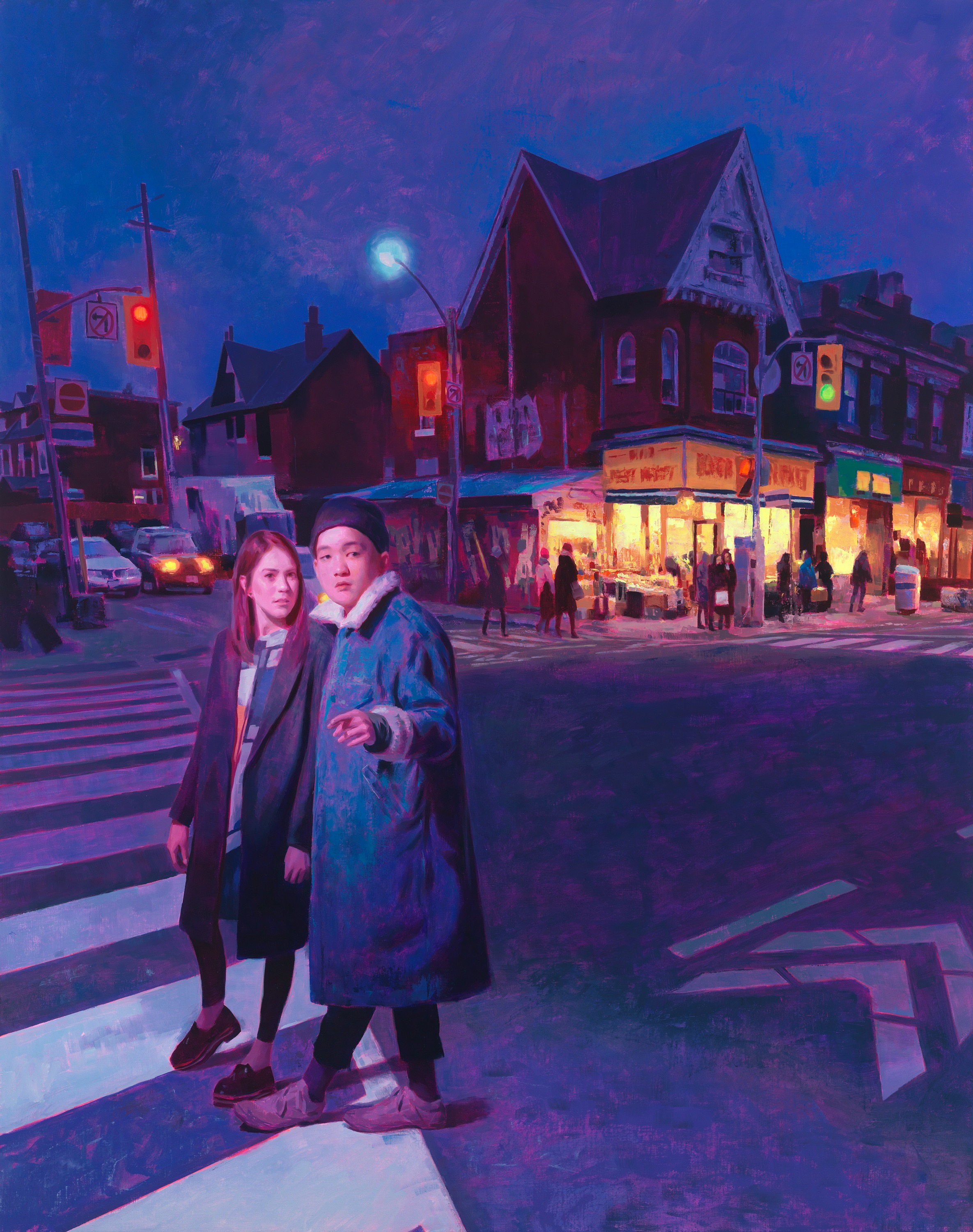 ‣ Access to The Morimoto Studio Membership Exclusive Instructional Videos on portrait painting, landscapes, compositions, and studio practice tips. (More new videos will be added)
‣ Access to Weekly 90-min Live Online Painting Sessions, Lectures & Q&As with Keita Morimoto covering a variety of new drawing and painting topics. (*The live course calendar is listed above)
‣ Access to video recordings of weekly live online classes.
‣ A private and secure members-only community forum with other artists.
Frequently Asked Questions
When can I access these courses?
You will have full access to all of the contents as soon as you join the community.
How long do I have access to the lessons?
Access to membership contents ends when your membership ends. Access to the Morimoto Studio Community ends one week after you cancel your membership.
Will my subscription automatically renew?
All subscriptions automatically renew until you cancel them. Teachable does not send a notice when they renew each month.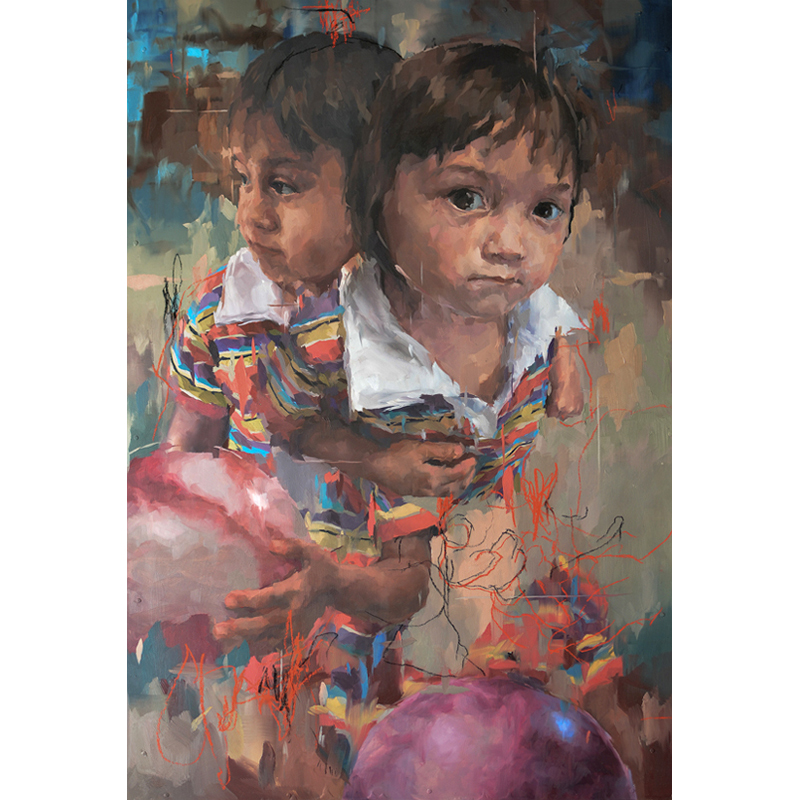 Clif Nay
"Through Keita's teaching, I've been able to build a proper painting foundation, filling in gaps in some practical fundamental knowledge in my own personal study. How to render convincing three-dimensional form, principles of light and applying it to colour, and approaches to streamline the painting process were some important things I've learned. But perhaps more importantly Keita was able to illuminate for me how to apply these things to broader concepts involving composition and design when it comes to picture making, creating a more holistic basis for my practice. Keita has been generous in his teaching, sharing his studies, stories, and an openness when addressing questions posed by students. I would wholeheartedly recommend spending some time with Keita for anyone who wishes to build upon their painting practice."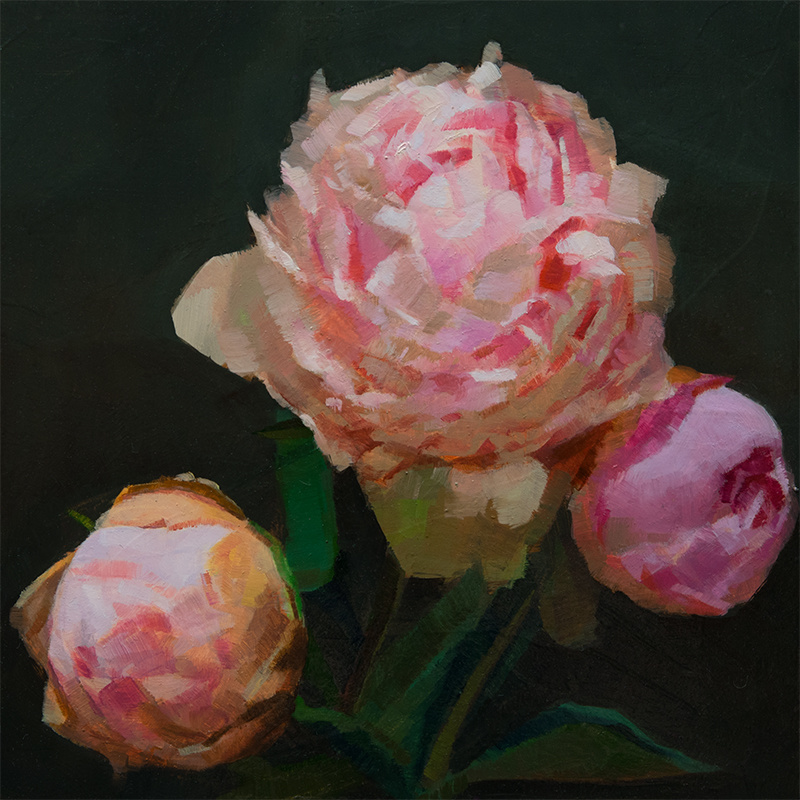 "Keita broke down classical painting into logical, easy to understand procedures and principles with his expertise and knowledge. Painting started to make more sense, and I was starting to see what made a painting successful instead of "paint and hope for the best." Through Keita's guidance and teaching, I discovered new ways of understanding painting from idea to technique, and slowly finding my own sensitivities about painting."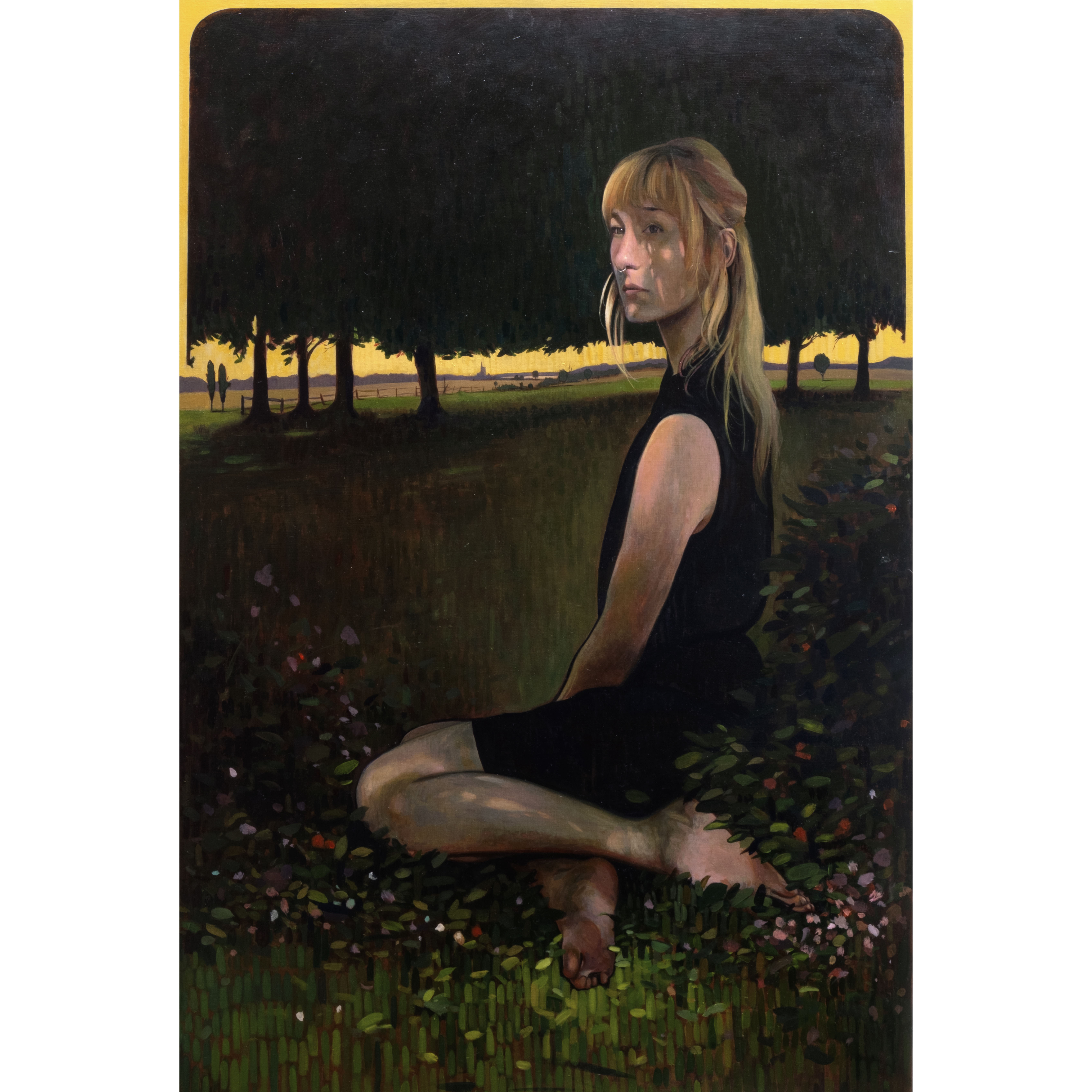 Quinn Henderson
"I had been painting and making art for the better part of my early 20's having no real understanding of how to carry myself professionally as an artist. I knew that there wasn't another path for me and I also knew that I wasn't going to be able to figure it all out on my own. I had always rejected the idea of putting myself into debt to go to school, and was consistently on the lookout for someone who would be willing to teach me one on one. Growing up studying old masters, I just wanted to learn how to paint like they did without the ostentatious attitude that permeates the modern art world. Meeting and studying with Keita has been exactly what I always envisioned my education should look like. He provided me with unbiased opinions and genuinely was just interested in helping me grow and forge my own path. I cannot emphasize enough how valuable his education has been for me and my future as a painter, and how comfortable I've felt coming to him with all of my insecurities. I would strongly recommend learning from him in whatever capacity you can afford."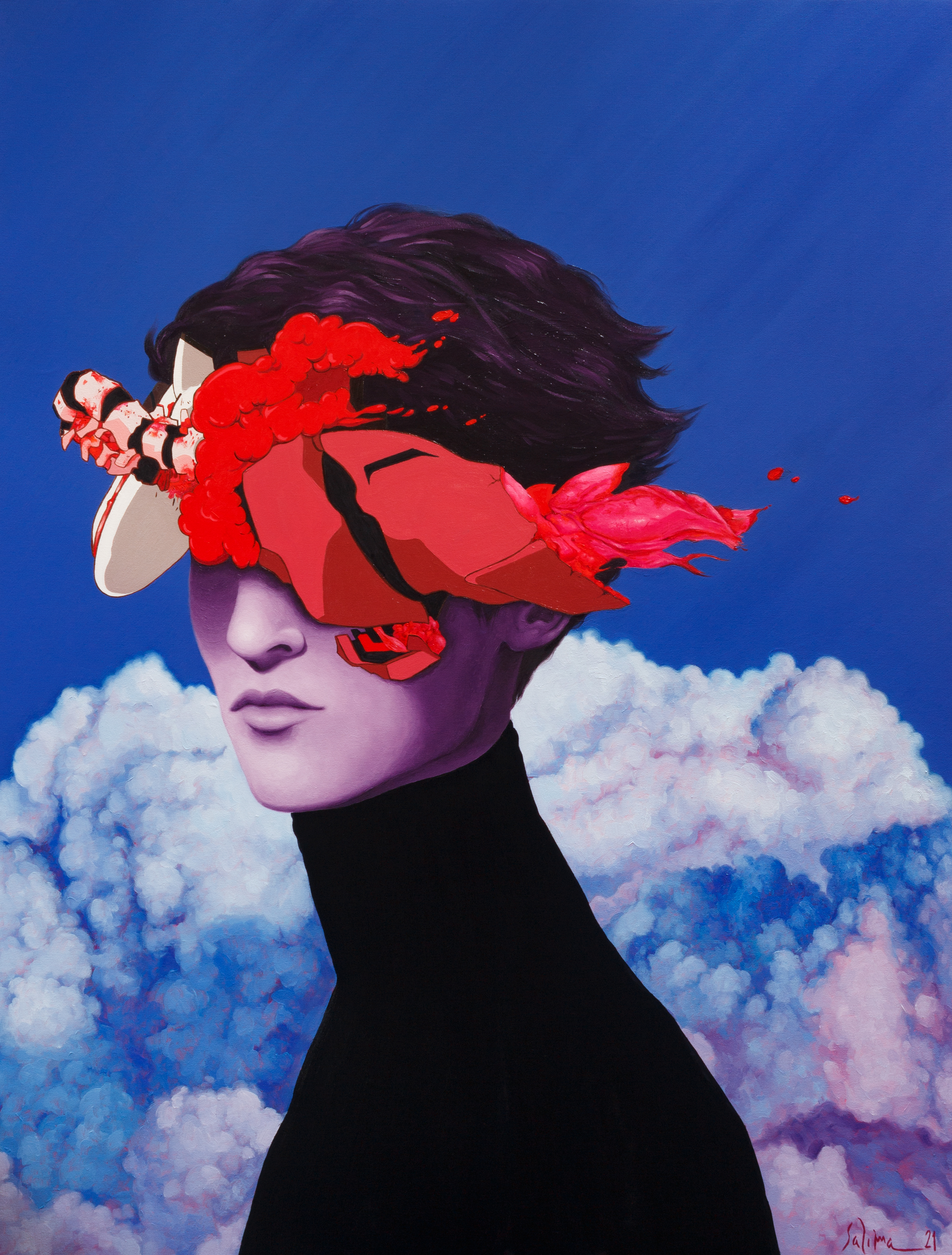 "When I was an art student I thought that I could never paint well according to my technical aspirations, I took workshops with many teachers in Lima but I always felt that something was missing and that it didn't convince me. Keita Morimoto is not only a good painter, but is also a good inspiration to me. He helped me a lot to understand painting in a practical way, he broke too many myths about the complexity of realism and I am too grateful for the results and the 360 ° turn that my work has given on the handling of volume, color, and on all the logical understanding at the time of executing each painting."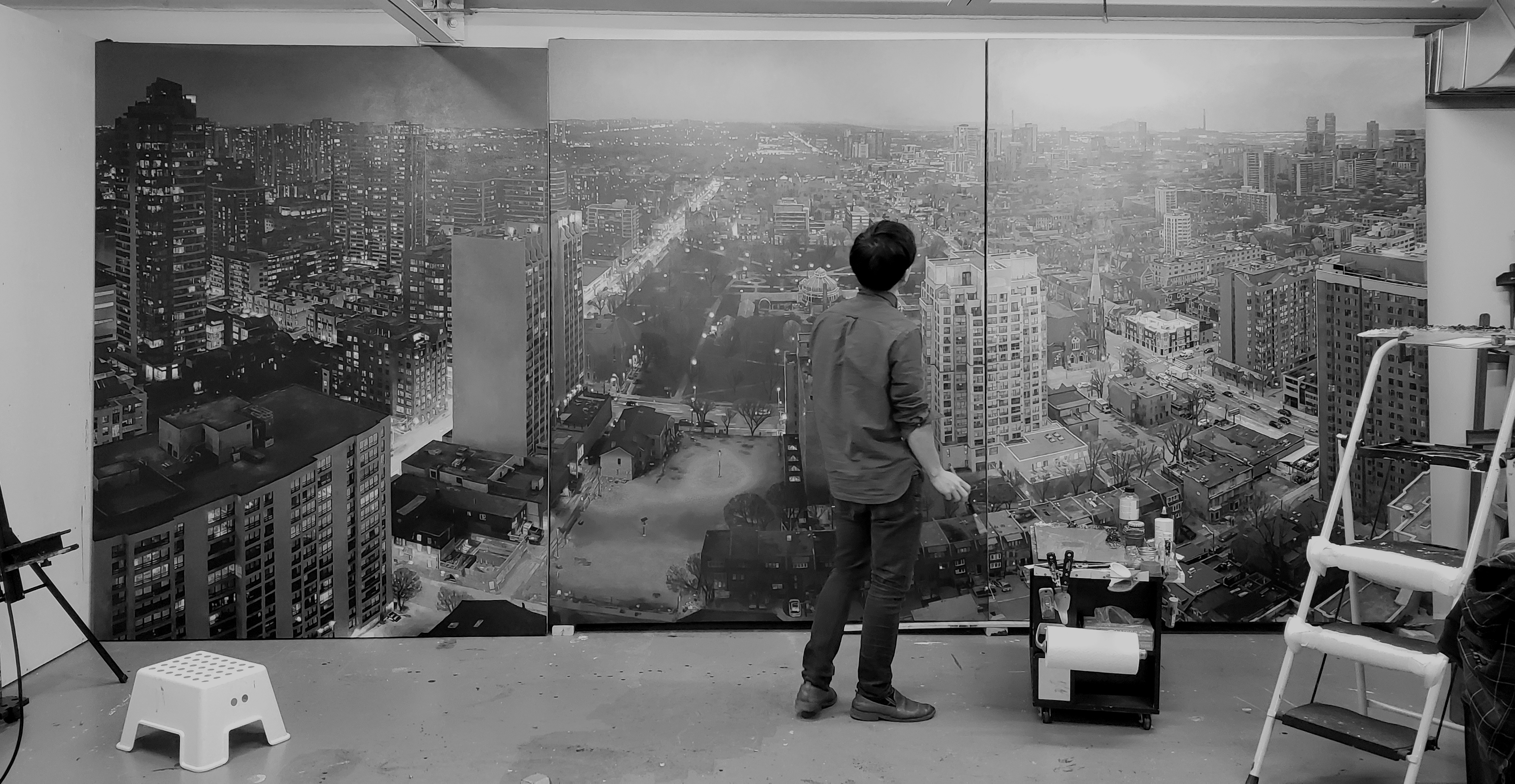 Your Instructor - Keita Morimoto
"Keita Morimoto is a painter who moved to Canada from Osaka, Japan in 2006. Before and after graduating from OCAD University in 2012, Morimoto's work has been exhibited in New York, Denver, Los Angeles, Tokyo, Indiana, Berlin, Portland, San Francisco, Miami, Montréal, Peterborough as well as Toronto. He is now represented by Nicholas Metivier Gallery in Toronto."