Learning to paint can be intimidating to a lot of people at first. It definitely is a long journey to even understand all the materials, processes, techniques, and hundreds of other things an artist could learn.
For that reason, I made this free mini course specifically for any artist who wants to get started with learning about painting. In this course, you will gain an insight into what kind of materials to use for making quick sketches that you can make in your spare time or even when you are travelling.
Within the first 2 days after signing up, you will be getting access to each section of lessons with demonstration videos and a worksheet to improve your compositions.
If you are ready, let's get started!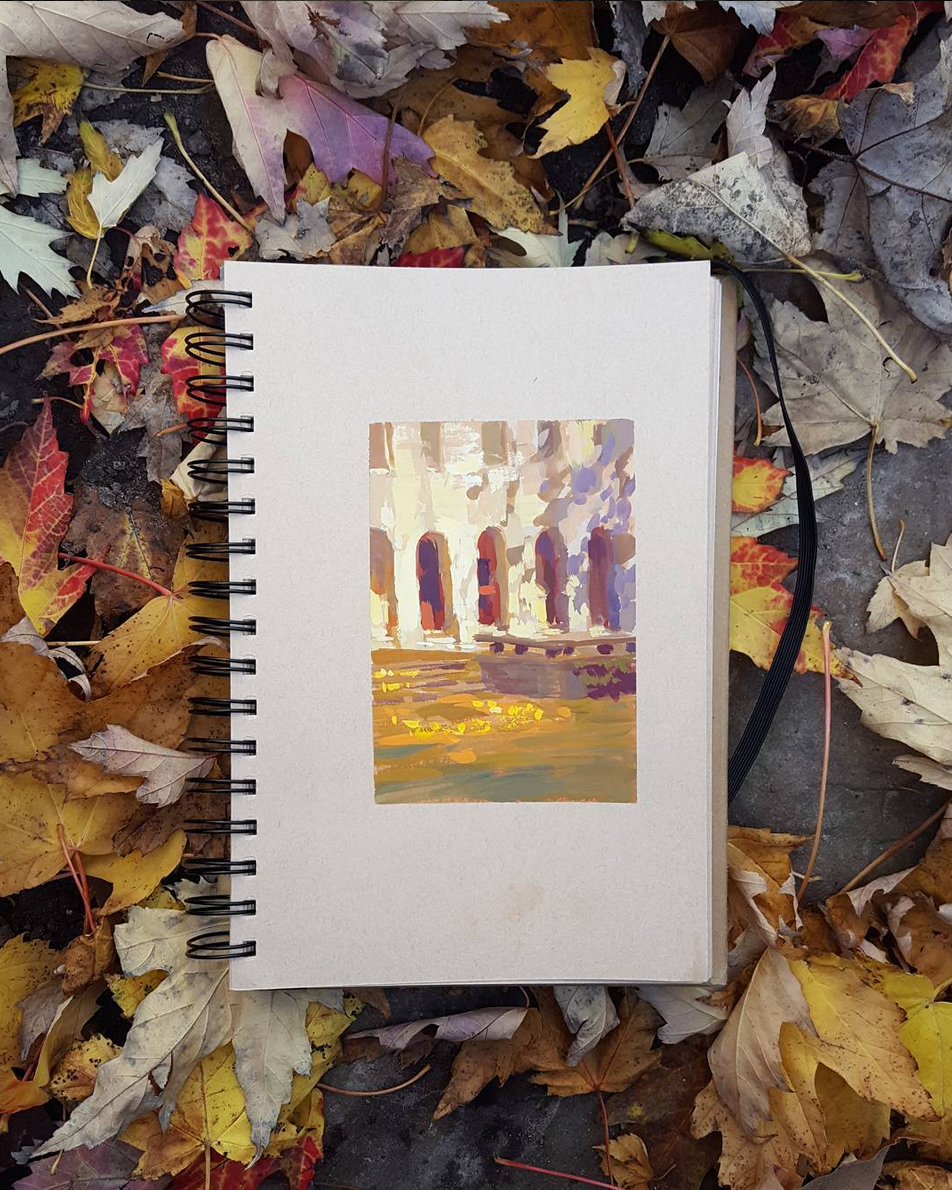 You can just start with a simple set up so that you enjoy and love the painting process itself!
What you will get in this course:
‣ How to set up simple materials for paint sketches
‣ Basic techniques and visual concepts to help with compositions
‣ How to choose photo references
‣ Painting a night scene with strong colours
‣ From start to finish process of paint sketch in gouache
‣ List of supplies & materials
‣ Composition Improvement PDF Guide
Course Curriculum
Available in days

days after you enroll

Let's Get Started
Available in days

days after you enroll

Demo "Street at Night"
Available in days

days after you enroll

Composition Exercise Worksheet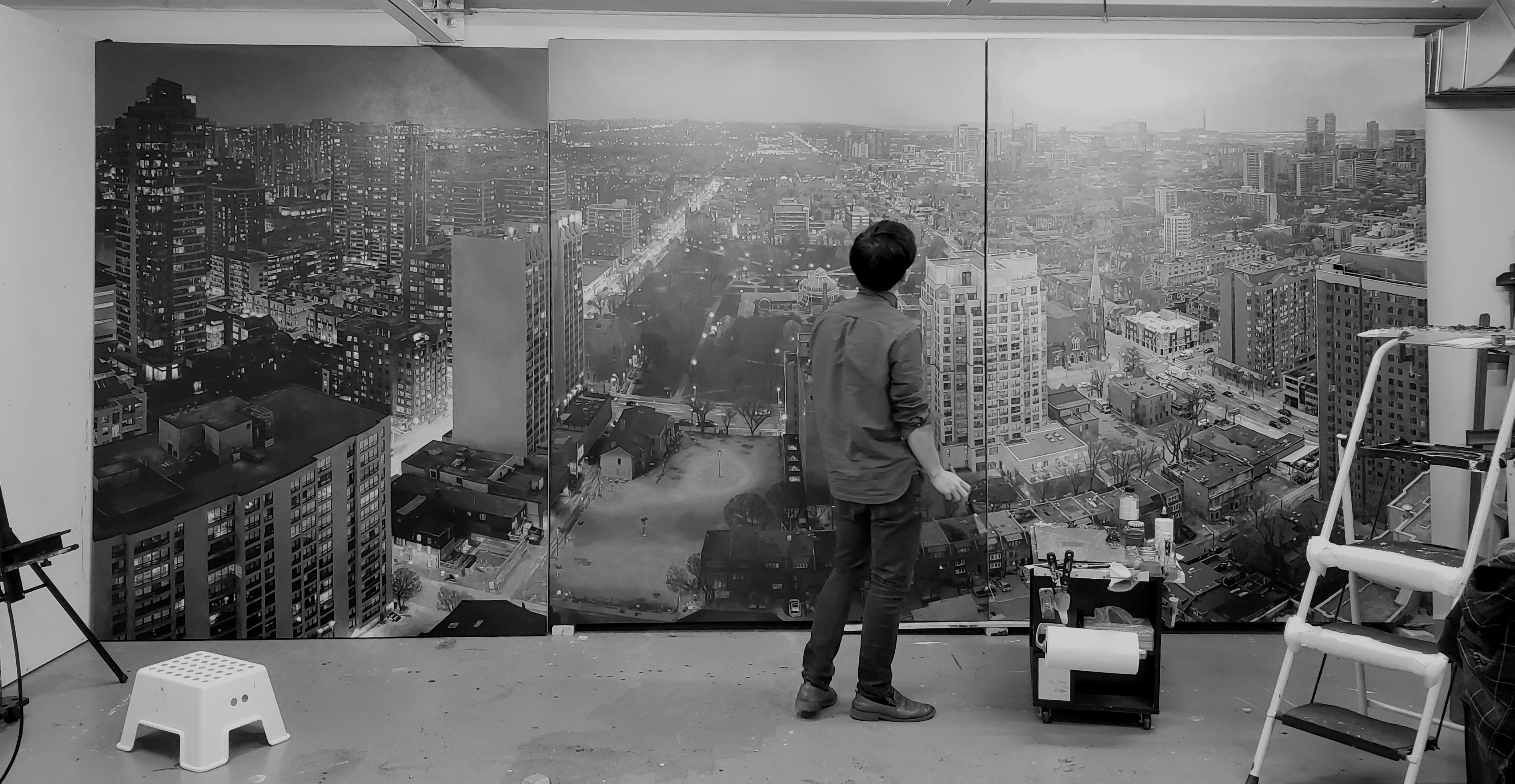 Your Instructor
"Morimoto is a painter who moved to Canada from Osaka, Japan in 2006. Before and after graduating from OCAD University in 2012, Morimoto's work has been exhibited in New York, Denver, Los Angeles, Tokyo, Indiana, Berlin, Portland, San Francisco, Miami, Montréal, Peterborough as well as Toronto. He is now represented by Nicholas Metivier Gallery in Toronto."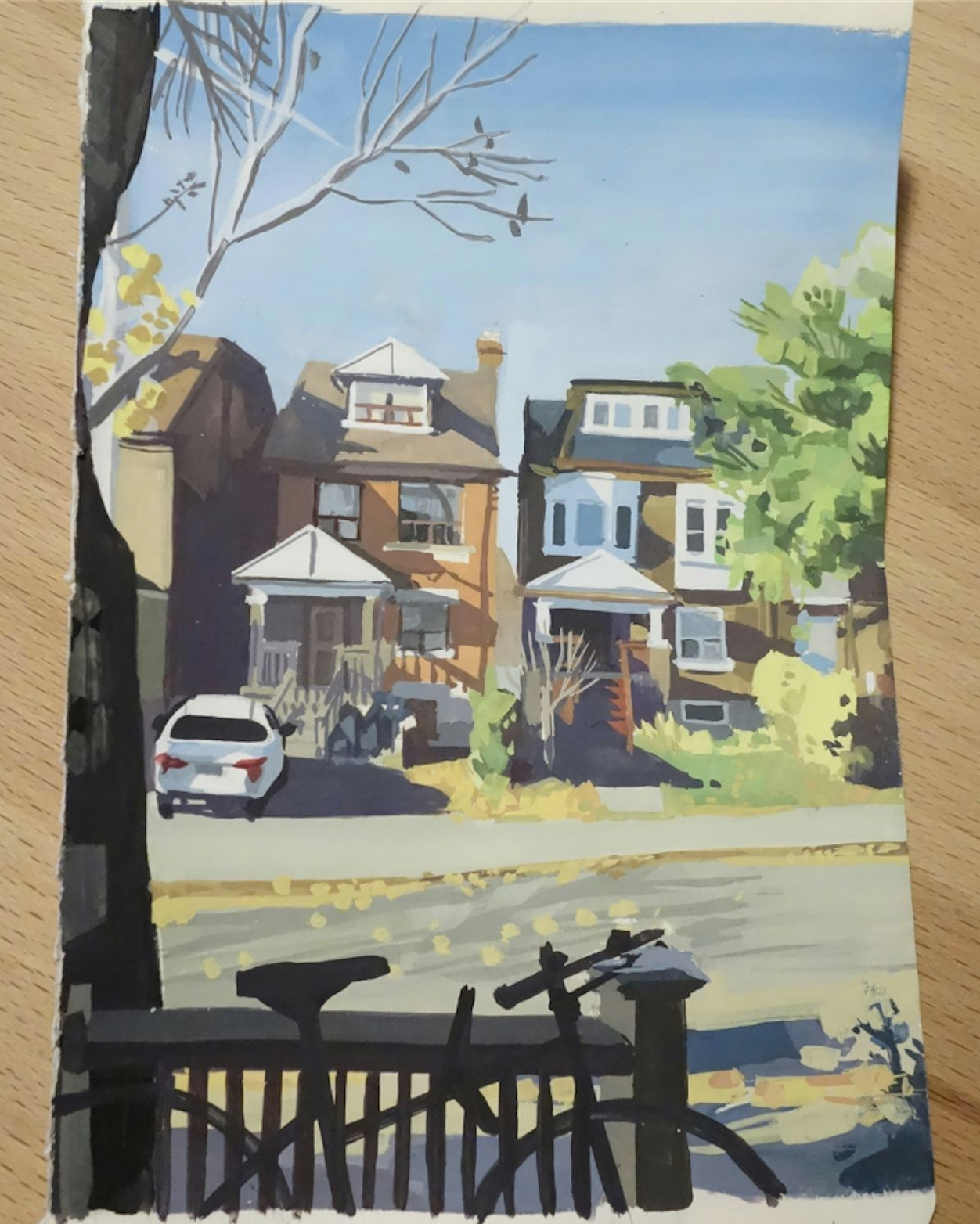 "Keita's class is clear, and straightforward. Best way to understand how to paint what you see, instead of what you know, and have fun with it. I'm doing concept art right now...And what I've learn with him it's been super useful!"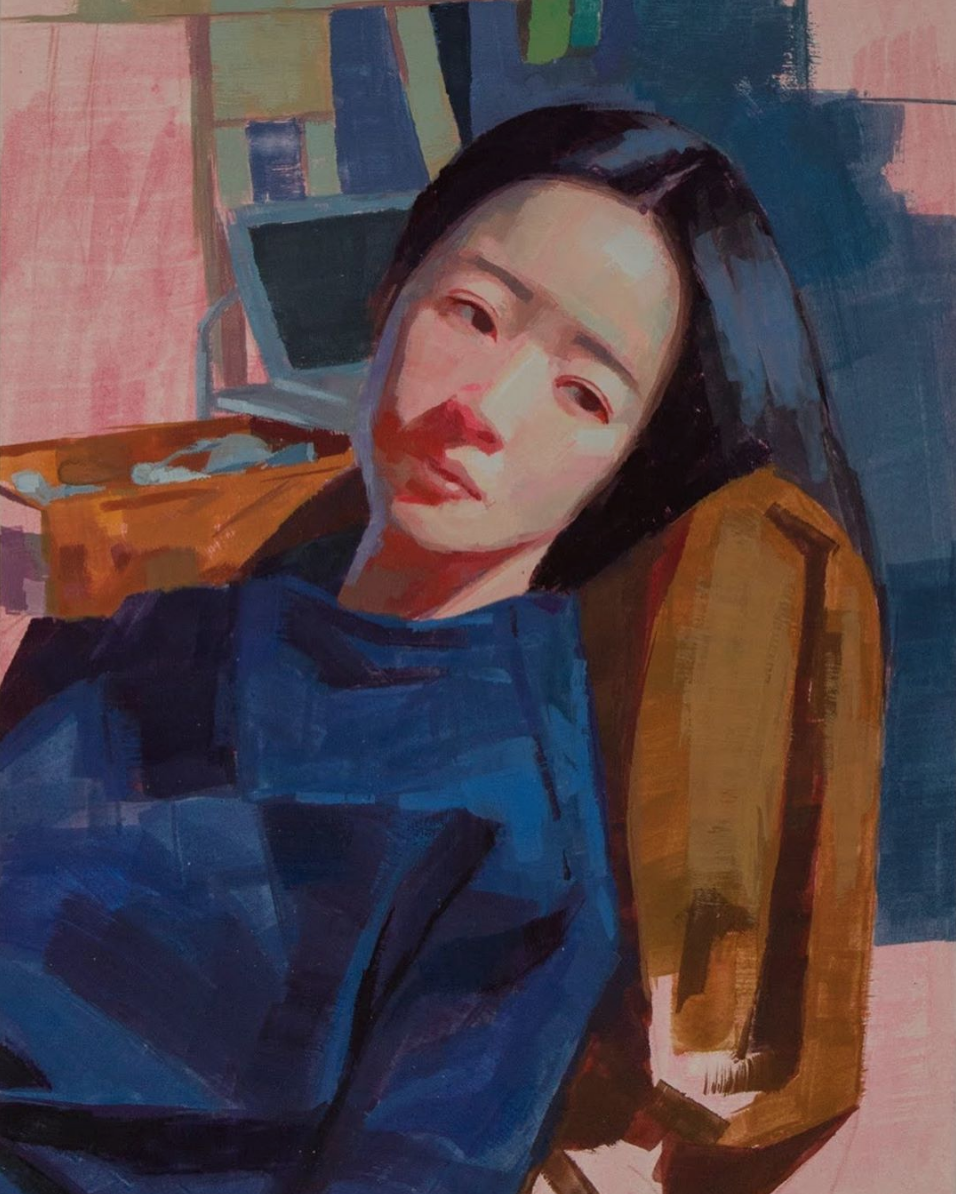 "Keita broke down classical painting into logical, easy to understand procedures and principles with his expertise and knowledge. Painting started to make more sense, and I was starting to see what made a painting successful instead of "paint and hope for the best." Through Keita's guidance and teaching, I discovered new ways of understanding painting from idea to technique, and slowly finding my own sensitivities about painting."